Our Meal Plans and Packages
We offer a selection of healthy meal plans and green juices that best suits your lifestyle.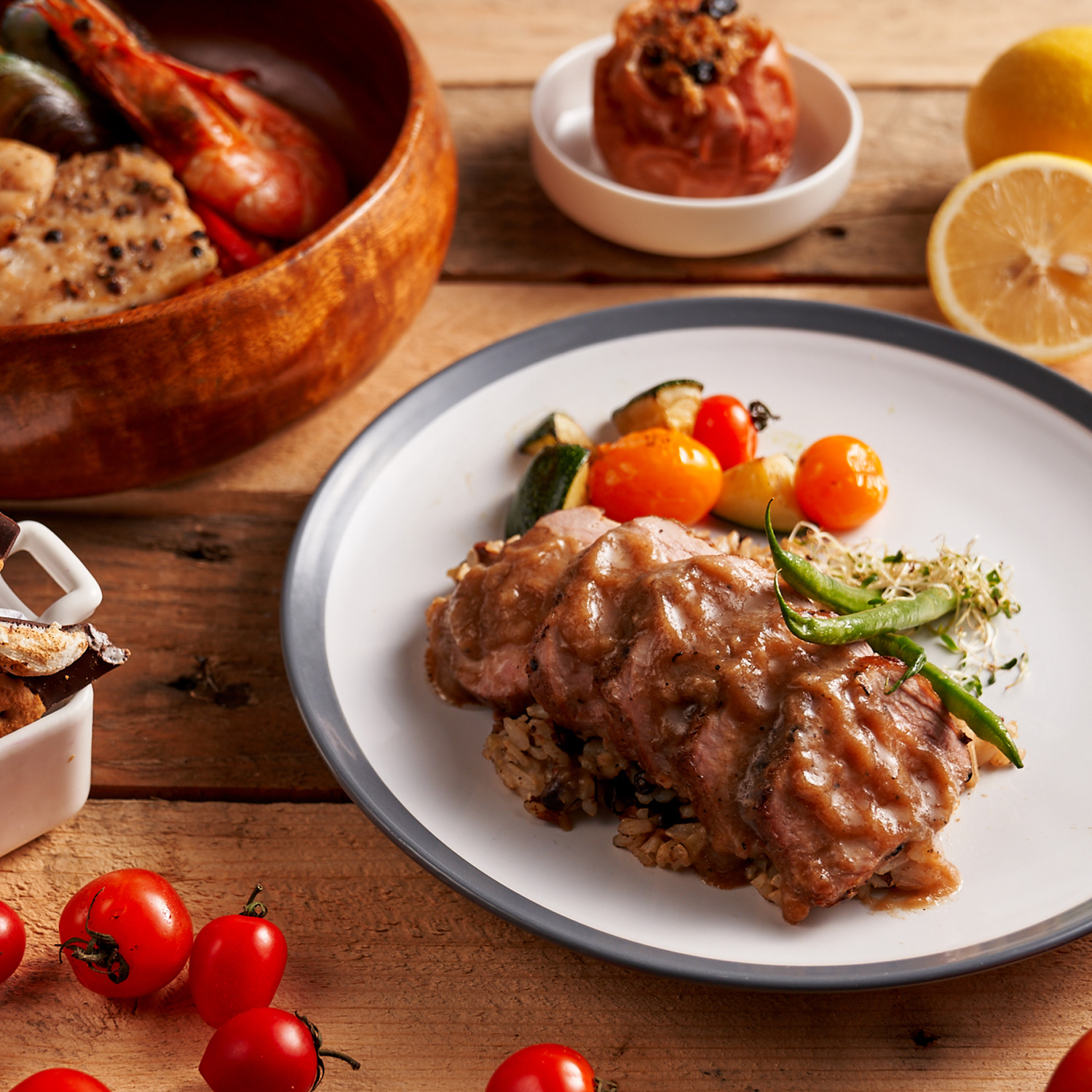 Signature
Pick Signature if you want delicious, full-flavored meals but have a less active lifestyle. Our Signature Meal Plan will make it easy for you to commit to the healthier lifestyle for life.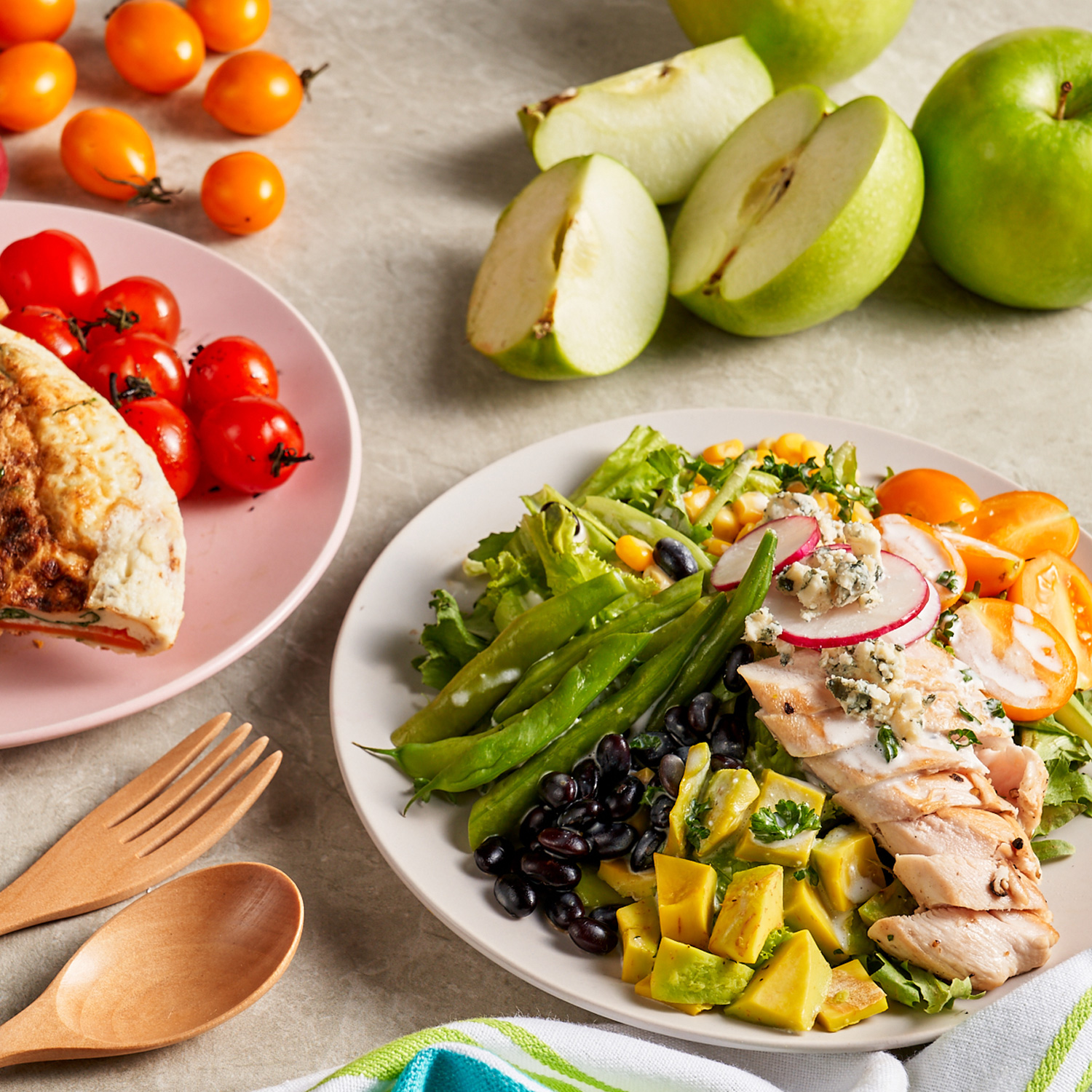 Lean and Clean
Pick Lean and Clean if you are looking for calorie-controlled, macro-balanced to make you look and feel lighter. Our Lean and Clean Meal Plan is also designed for those who have hypertension and diabetes.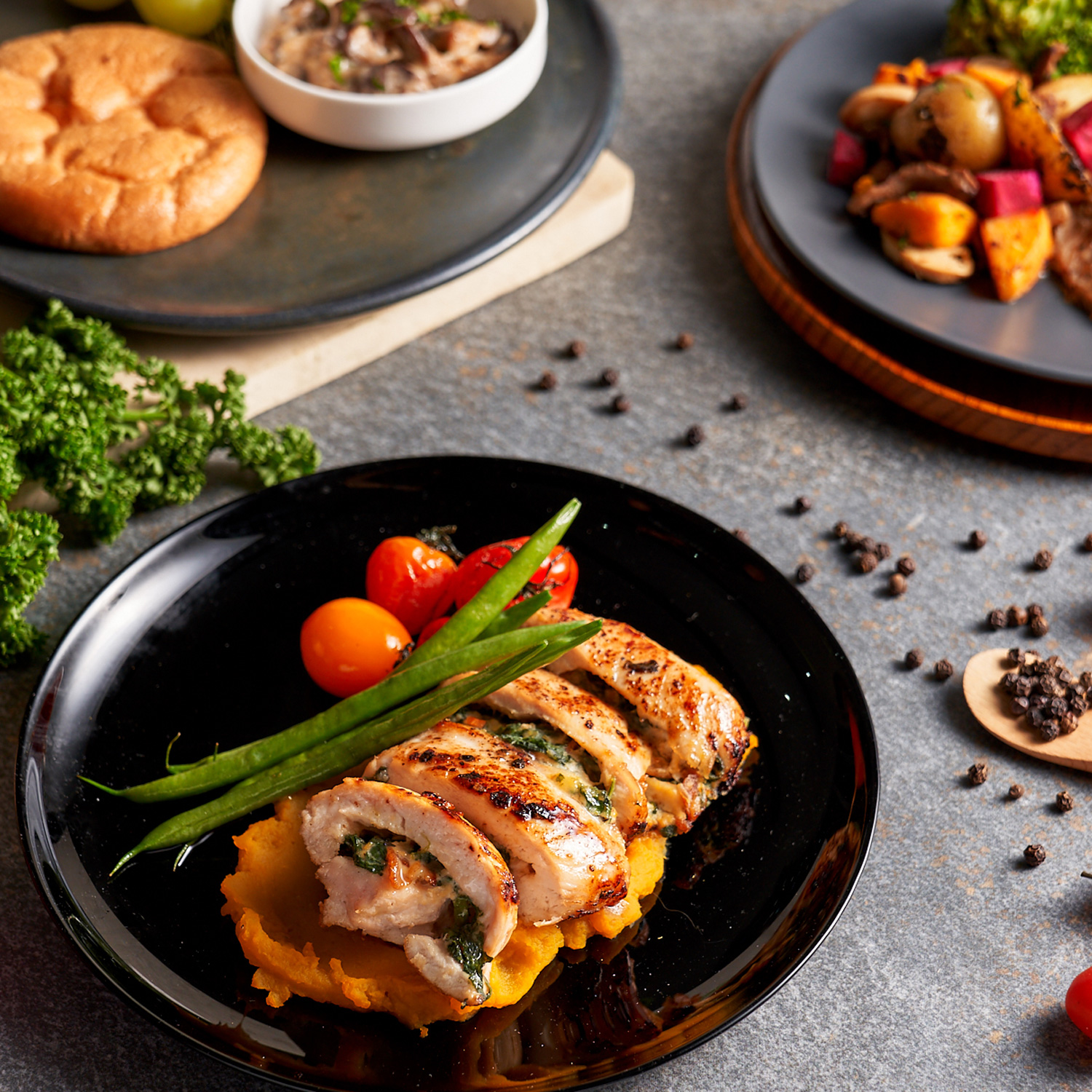 Performance
Pick Performance if you are looking for a high protein, low carbohydrate meal plan. Our Performance Meal Plan especially suits those who have an active lifestyle with a goal to achieve a specific body composition.